Main content starts here, tab to start navigating
The Southern Rhone Valley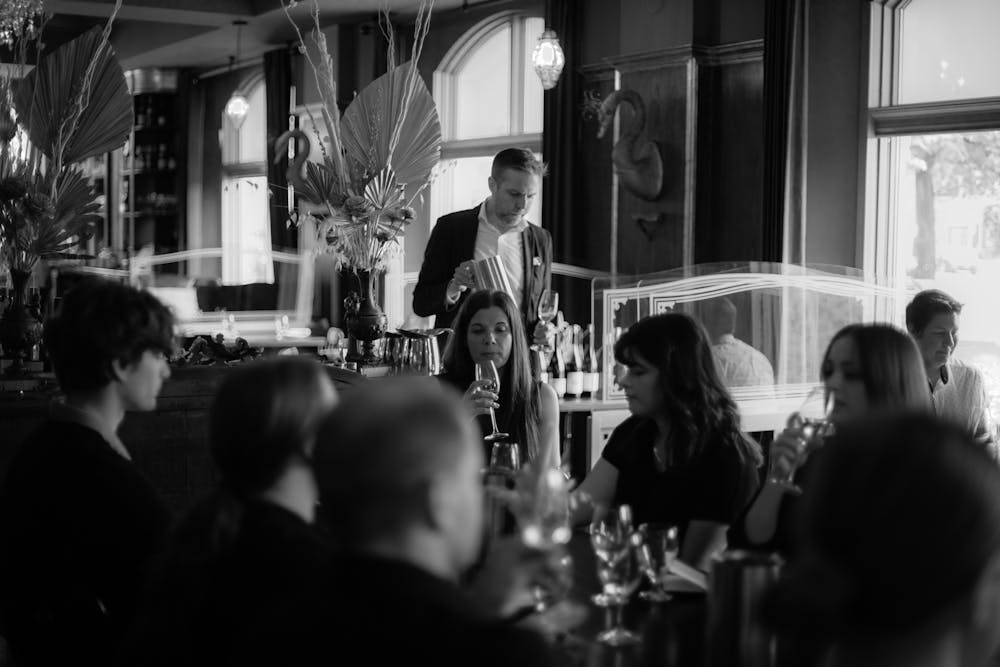 Thank you to Everyone who joined us for our Premier Wine Dinner!!!
Next in our series is...
WINE DINNER SERIES
REGIONAL FOCUS: SOUTHERN RHONE VALLEY
SUNDAY April 16th 2023
Join wine director Steve Doyle as he takes you on a tour of The Southern Rhone Valley!
4 wines paired with 4 courses by Chef Courtney Noble.
First Course
Cervelle de Canut
soft herbed fromage frais with shallots and rich olive oil, grilled Downie Street Bakehouse baguette
-Duclaux White 2019 AOC Châteauneuf-du-Pape, Vallée du Rhône,

Second Course
Ham Hock Terrine
with cornichons, black pepper and bacon vinaigrette dressed micro arugula
Duclaux Red 2017 AOC Châteauneuf-du-Pape, Vallée du Rhône,
Third Course
Boudin Blanc
creamy pommes puree, brandied prunes and beurre noisette
St Cosme Château de Rouanne 2020 "Vinsobres Red" AOP Vinsobres, Vallée du Rhône,
Dessert Course
Tarte au Praline Rose
orange blossom crème fraiche and pink peppercorns
St Cosme Château Rouanne - 2020 Brut nature rosé and RinQuinQuin Fizz

The Team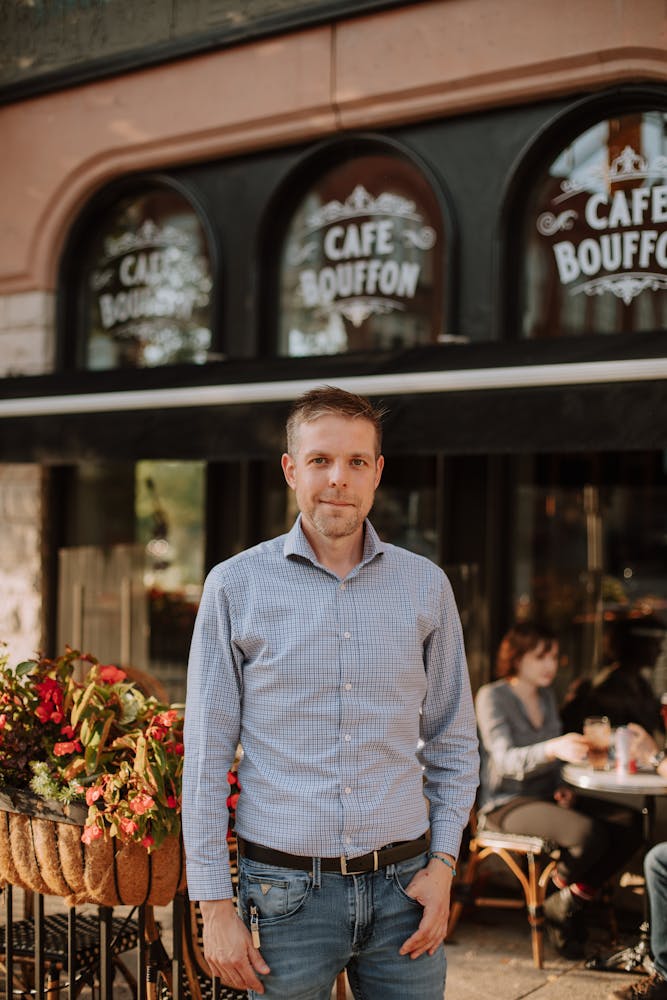 Steve Doyle - Pazzo Company Wine Director
Born and raised in Stratford, Steve graduated from the Stratford Chef school with Honours in 2003. While working as a chef at Bijou and studying with friends completing their Sommelier designations, Steve realized that wine was the vocation that called to him. Travelling to the most storied houses of Barolo and Barbaresco was a highlight in his career, and Steve loves to share his vast knowledge and passion for wine with his guests. Steve is really inspired by the evolving ethos of small batch wineries that have prioritized sustainable practices from the farm to the employee culture. He notes how "this results in a better product every time" and is excited for the continued pivot back to smaller wineries.
Steve is excited to take you on a tour of Bordeaux, one of his favourite regions!
Cortney Noble - Executive Chef
A Stratford native, Courtney grew up in the rich culinary scene Stratford is home to. However, it was her mother that was her first culinary inspiration. Getting her involved in the kitchen and encouraging her creativity. Courtney is a Stratford Chef School graduate and has worked at many of Stratford's beloved restaurants, including a previous role as sous chef in the Pizzeria in 2012 . We are delighted to welcome Courtney's return into her new role as Cafe Bouffon's Executive Chef.