Cafe Bouffon in support of 3rd Annual Lights On Stratford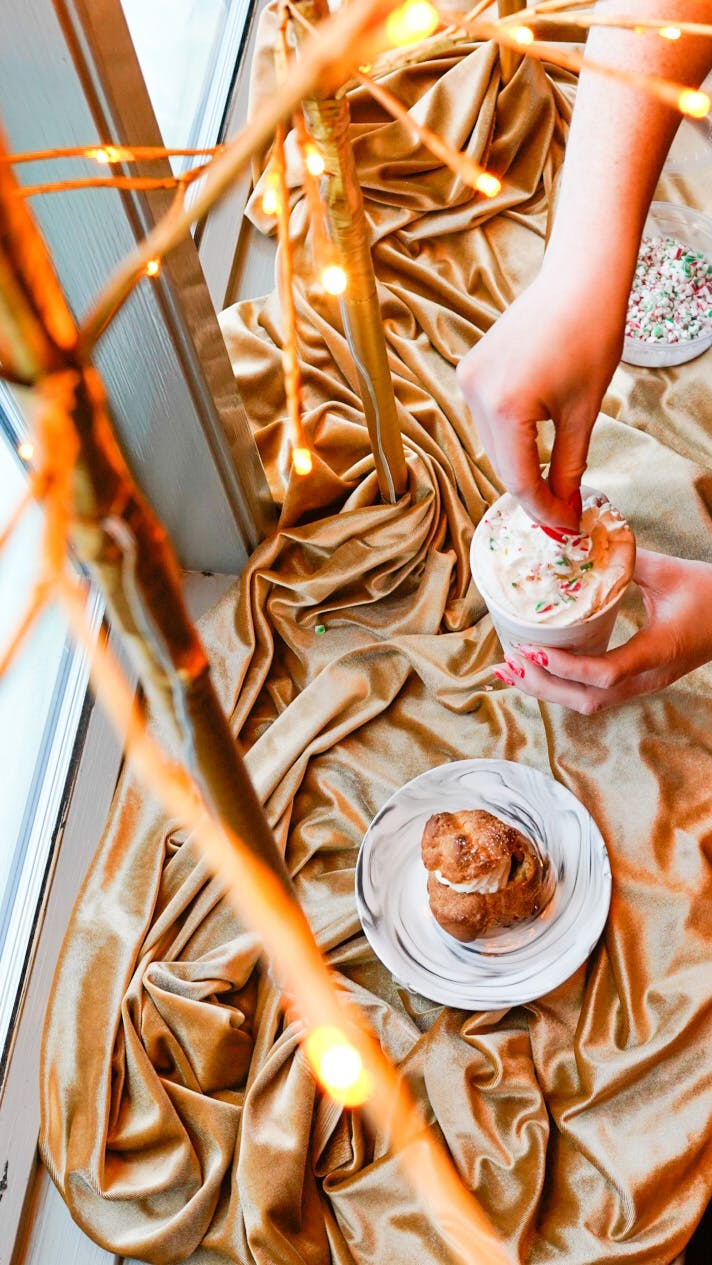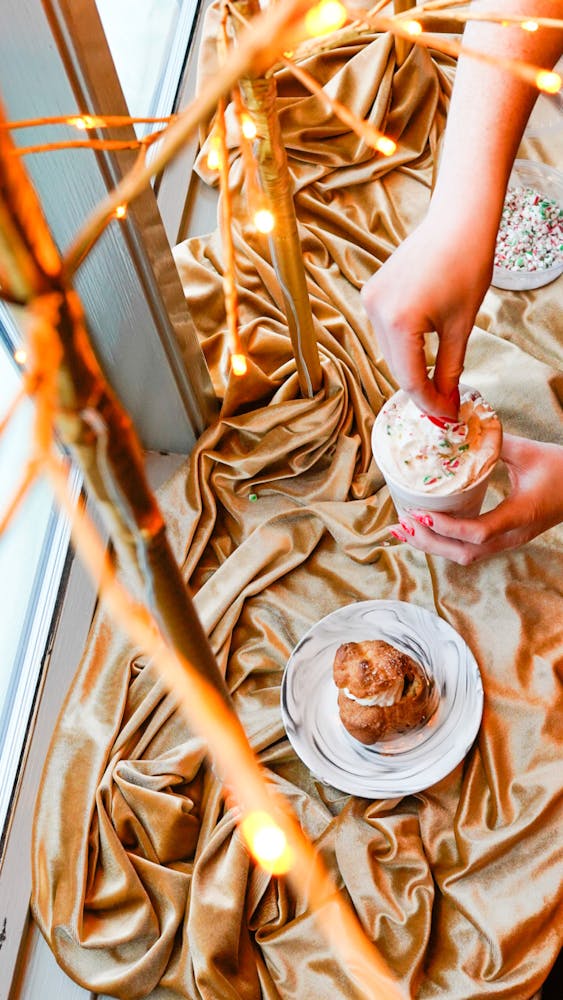 We are happy to announce that Lights On Stratford will be including a new interactive display along the Western Wall of our building at 70 Ontario Street for the 2022 festival.
LightWall is a series of 10 LED pixel banners, each more than seven-and-a-half metres tall. Designed in Stratford with some help from the artist-engineers at B.C.-based software company Limbic Media, the banners will light up the building overlooking Stratford's Memorial Gardens for six weeks once the annual festival gets underway in December.
"The light banners themselves will feature a stunning display of colour and movement," said Gribble, also the executive director of Destination Stratford. "Interactivity is an essential ingredient to any major light art experience, so we're incorporating the ability for people to speak into nearby microphones that will impact the light display in real-time."
-Chris Montanini "Lights On Stratford festival announces latest homegrown display"
Aug 26, 2022 https://www.stratfordbeaconherald.com/news/local-news/lights-on-stratford-festival-announces-latest-homegrown-display
Pazzo Company has been a big supporter of Lights on Stratford since its inception during the first winter of the pandemic. For the original event we launched a pop up restaurant Le Bouffon with some support from Fed Dev Ontario. The former Pazzo Taverna space was updated with stunning chandeliers, hand blown light fixtures from Italy, and original art nouveau statues to mimic a period space from the turn of the 20th century. As a restaurateur a French restaurant has always had a special appeal and I felt that as people tentatively ventured out a they would want a special reason to gather with others. Out of this experiment our current restaurant Cafe Bouffon was born and has now become one of the city's most inspired dining experiences.The installation will also be interactive, said Zac Gribble, the festival's director.
ReKindle is the theme of this years' festival and it is a theme which really resonates with us here at Pazzo Company. In our journey over the past few years we have pivoted many times, and tried various iterations. We have some changes in mind for this years festival and we can't wait to share them with you in the coming months as we rekindle the celebratory flame this holiday season.
Lights on Stratford will from Dec. 16 until Jan. 27.